Corethree uses mobile technology to solve the ticketing challenges of your business.
We live in a mobile economy with changing consumer expectations, we believe a truly successful ticketing solution needs to deliver a few things;
One of the major challenges faced by the industry is a lack of control over a ticket when distributed, allowing fraudsters to take advantage.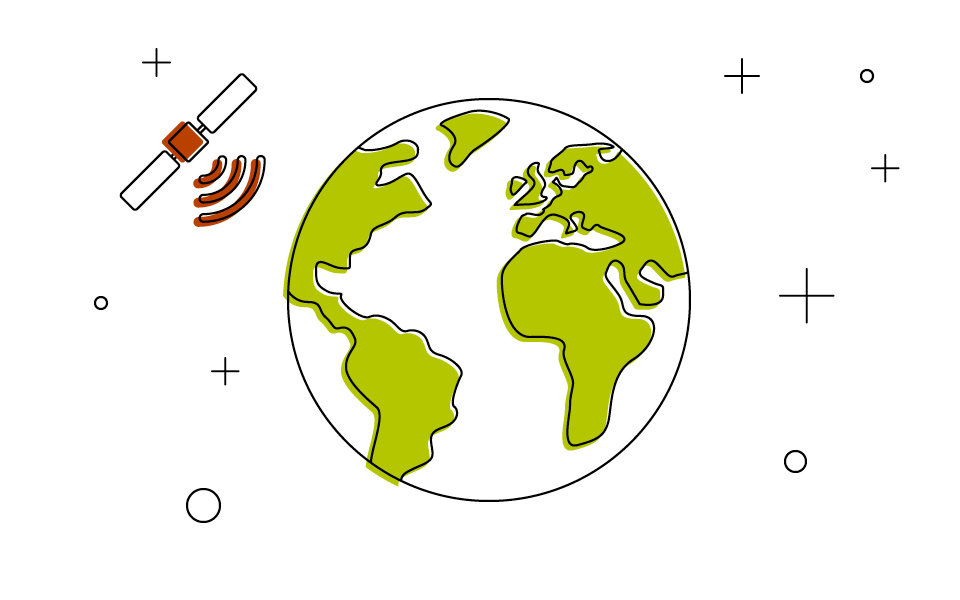 Tracking the entire ticket lifecycle from purchase, distribution, activation and validation is a challenge not met by the traditional web based and print based ticketing.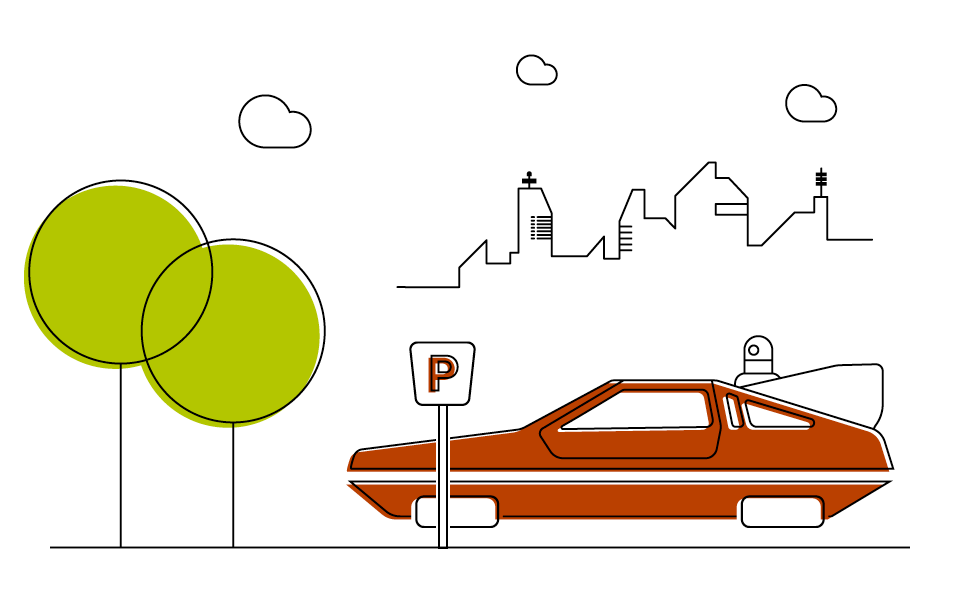 Responding to changes in technology, expectations and trends are essential to business survival. Traditional ticketing has not kept pace and does not fit with wider digital experiences.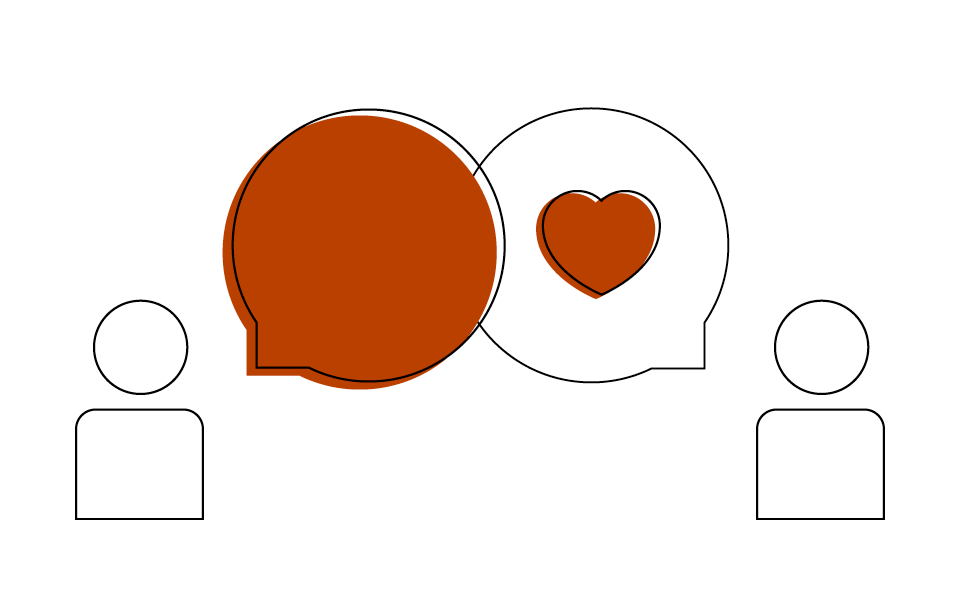 Increased sales and enhanced customer value is directly related to the quality of communication and the strength of the relationship between your brand and the customer. Traditional ticketing fails to do this.
In the mobile economy, customers expect to make transactions on their device at any time. Mobile apps capture impulse sales and revenue that might have been missed by the traditional channels.
Why Mobile App Development?
It solves real ticketing problems.
Tickets are locked to a device to prevent ticket sharing and duplication.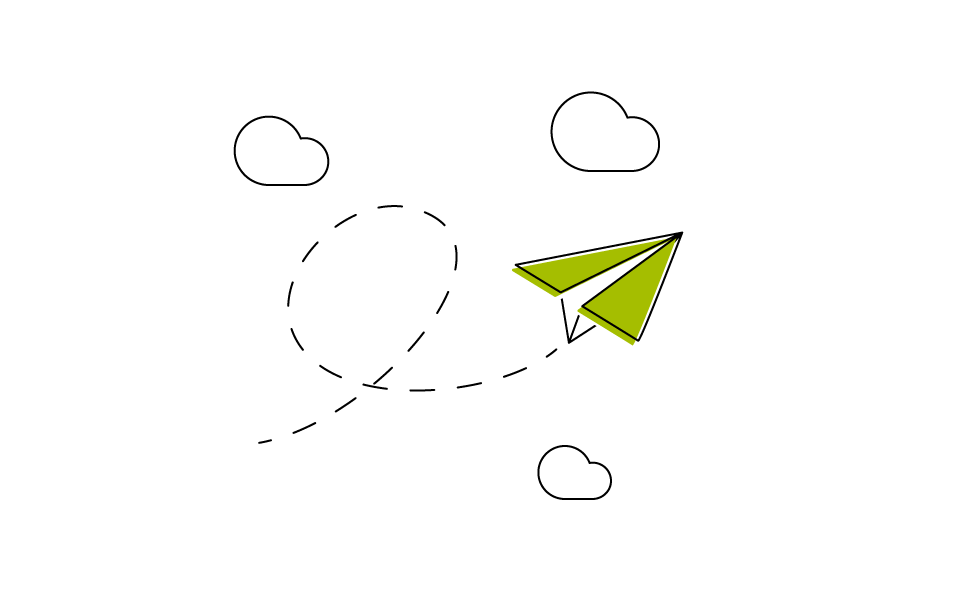 Control distribution through secure ticket sharing and tracking.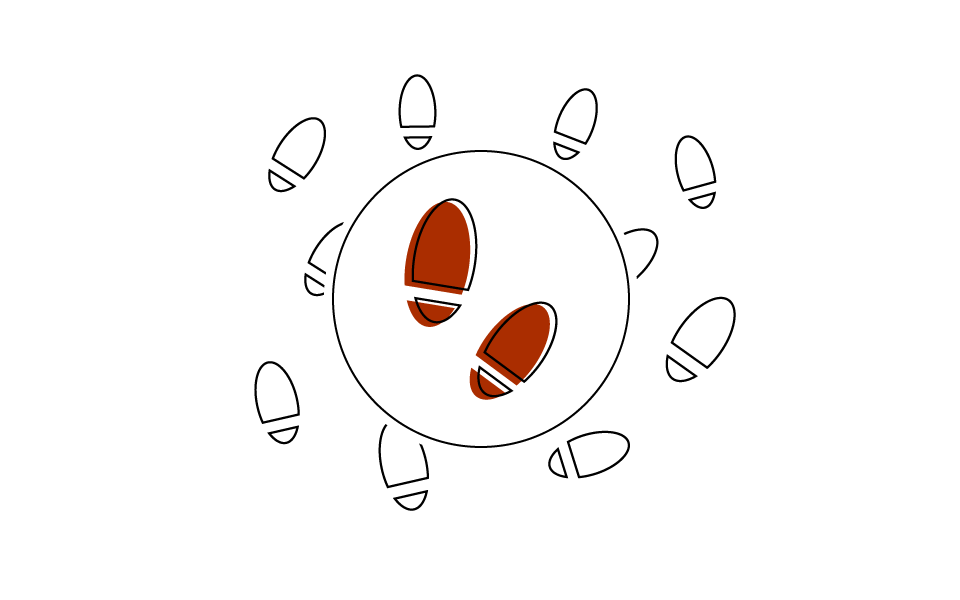 Create a digital paper trail providing visibility on the journey of the ticket.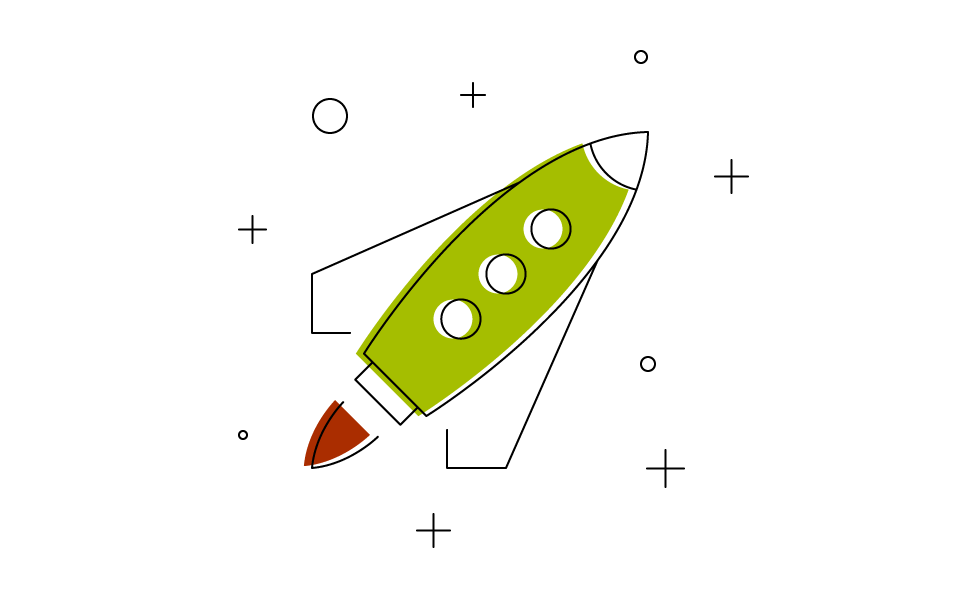 From discover to purchase to delivery, no channel is faster.
Direct and dynamic marketing
Instant promotion of products, increased awareness of additional services, updates and additional sales opportunities.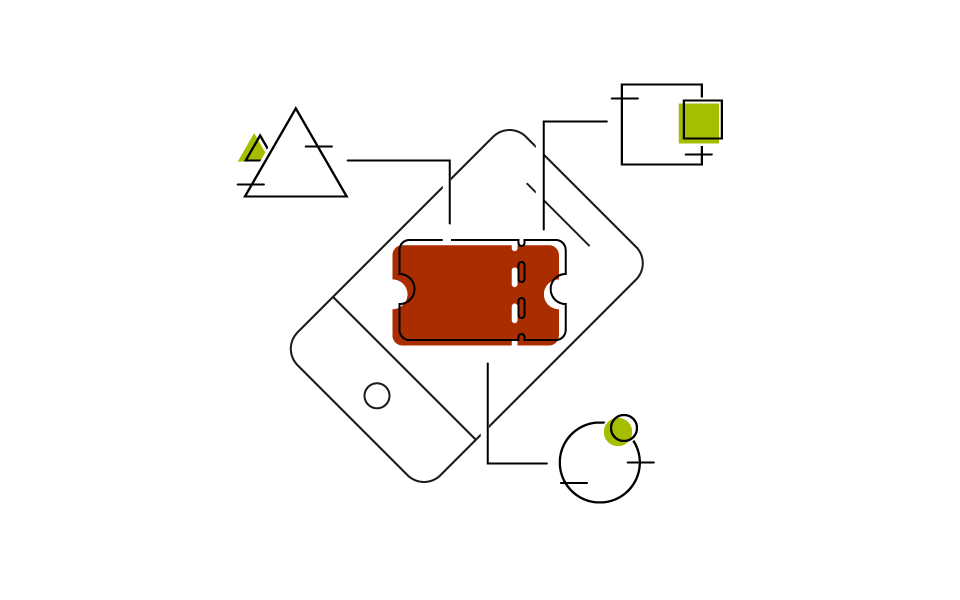 Interoperable sales channel
Sell through web, kiosk, cash point and fulfil
immediately to mobile.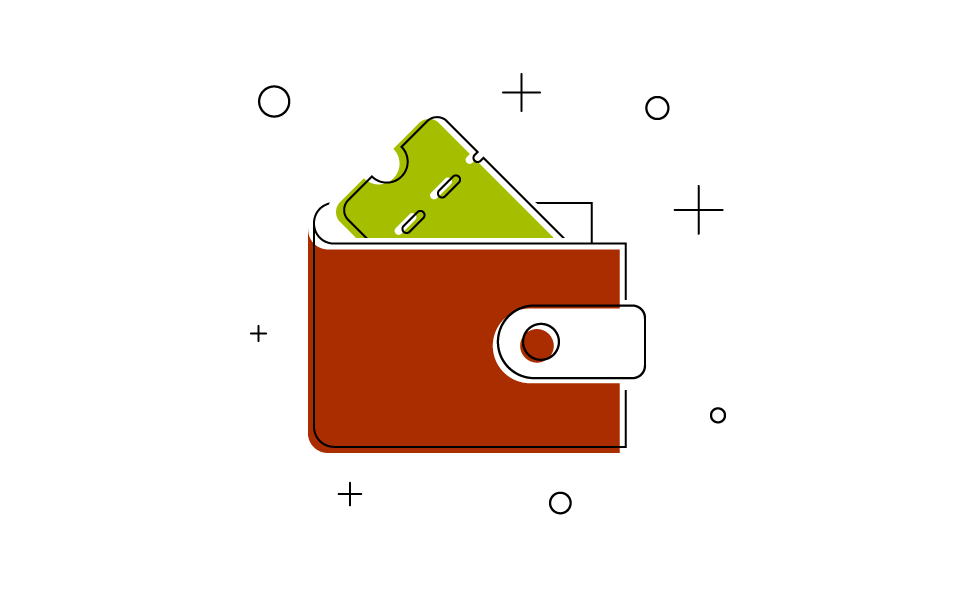 Use the ticket wallet to update, replace and delete tickets.
Send coupons, offers, rewards and promotional activity direct to the wallet.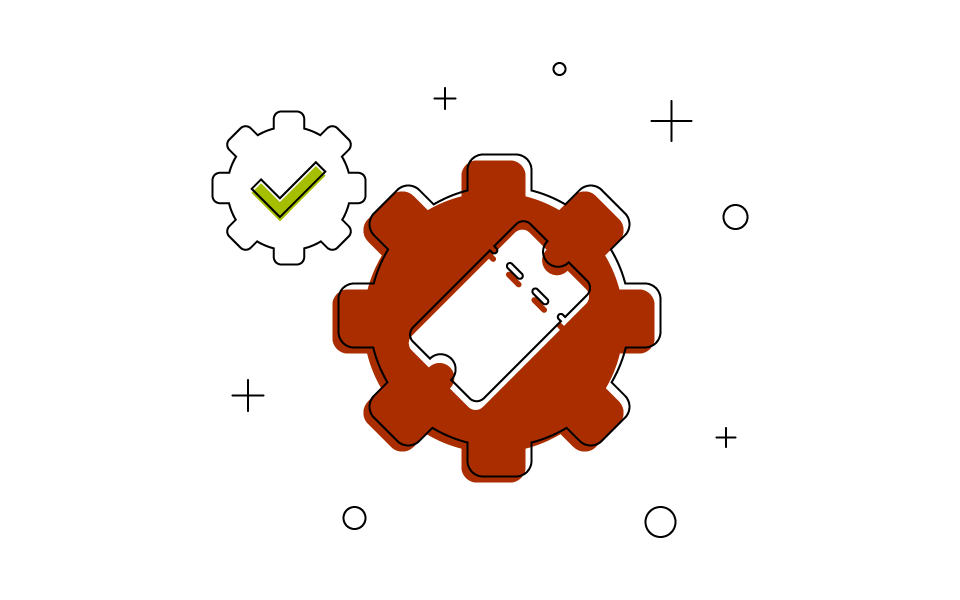 Control, monitor and track all ticket activations.
No other platform, no other format can deliver on all of the above, including web apps.
How we help you
We listen and learn about your business goals and objectives and understand what the challenges are preventing your business achieving its ambitions. Using this knowledge, we will use our experience, skills and technology to develop a solution to target your requirements.
Corethree is a technology company that utilises our platform Core Engine and mobile technology to enable your business to benefit from m-ticketing, m-commerce and a direct connection to customers.
Corethree has developed modules that combine to become a tailor made solution for your business. Our apps are powered by Core Engine, the worlds most trusted, proven and secure m-ticketing platform to deliver a unique solution that is underpinned by established technology.
Core Engine provides immense flexibility on how our clients access mobile ticketing, utilising Core Engine to meet preferences of the business, including:
Front end and back end development, delivering white labelled m-ticketing apps.
Integrating Corethree's SDK to utilise the industry's most proven m-ticketing technology into an existing or agency designed app.
Using Core Engine as a centralised digital ticketing platform that 3rd parties integrate with to sell and fulfil m-tickets.
First Bus - Mobile Tickets
First's "Hero channel", decreasing boarding times by 9 seconds per passenger, saving over 70,000 litres of fuel with m-ticket conversion rates over 30%.
Arriva - Mobile Tickets
Successful migration from the previous supplier, with an instant uplift in sales and a 60% decrease in customer service calls.
Keolis - Reward & Loyalty
Offers rewards to users when travelling at certain times of the day. This helps adjust customer traffic and to improve engagement.
TfL - Cycle Hire
One of the world's largest cycle hire schemes made accessible through mobile technology. Integrating with complex, real time solutions to provide service users with vital information.
Just some of the clients we are working with...